Nature Kenya—the East Africa Natural History Society (EANHS)—is Africa's oldest environmental Society. We were established in 1909 to promote the study and conservation of nature in eastern Africa.
Our mission is to connect people with nature and take action for biodiversity conservation.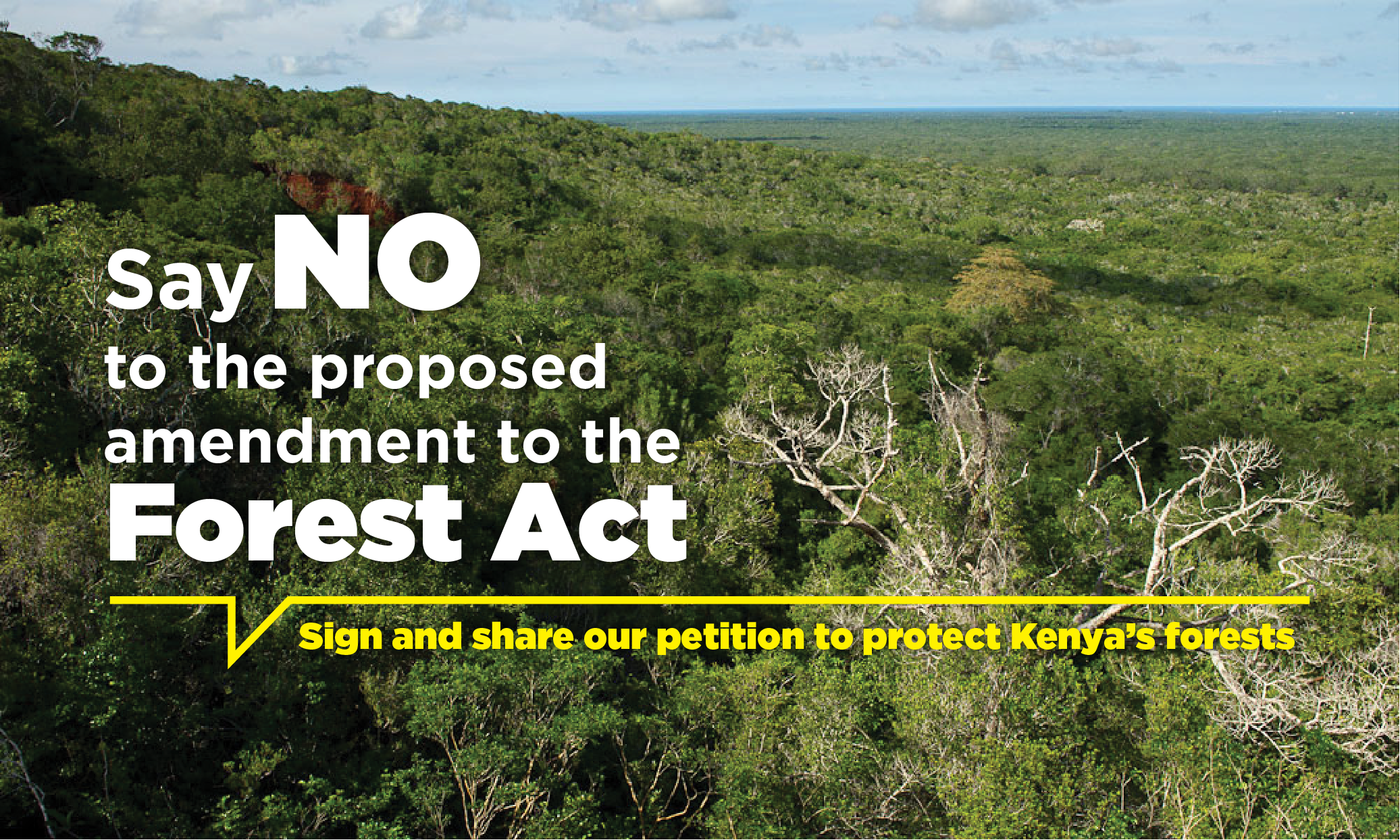 Shop
Our online shop has a great range of products including books, gifts and local community crafts. All profits go towards protecting nature in Kenya.